未分類
How to purchase from overseas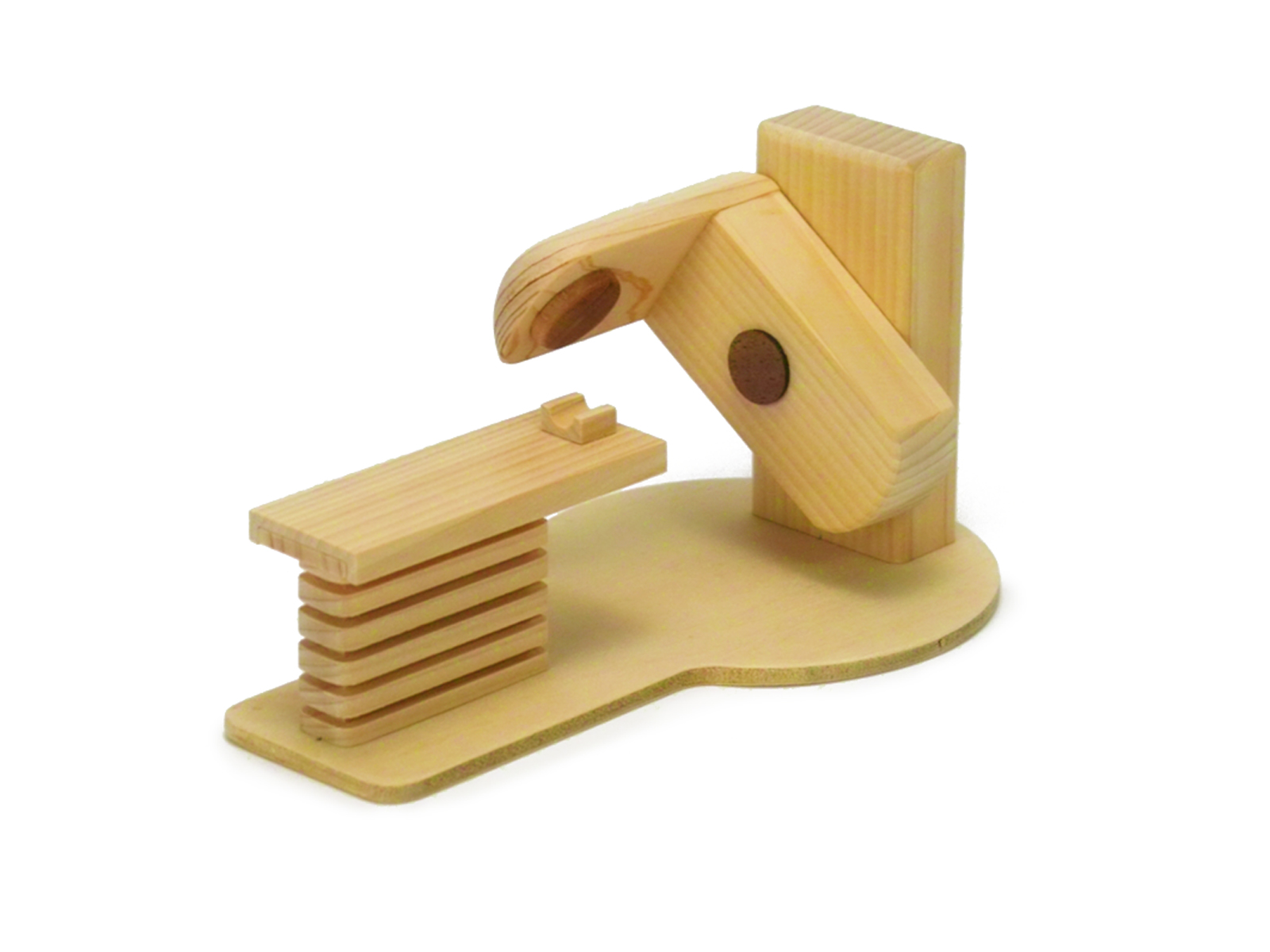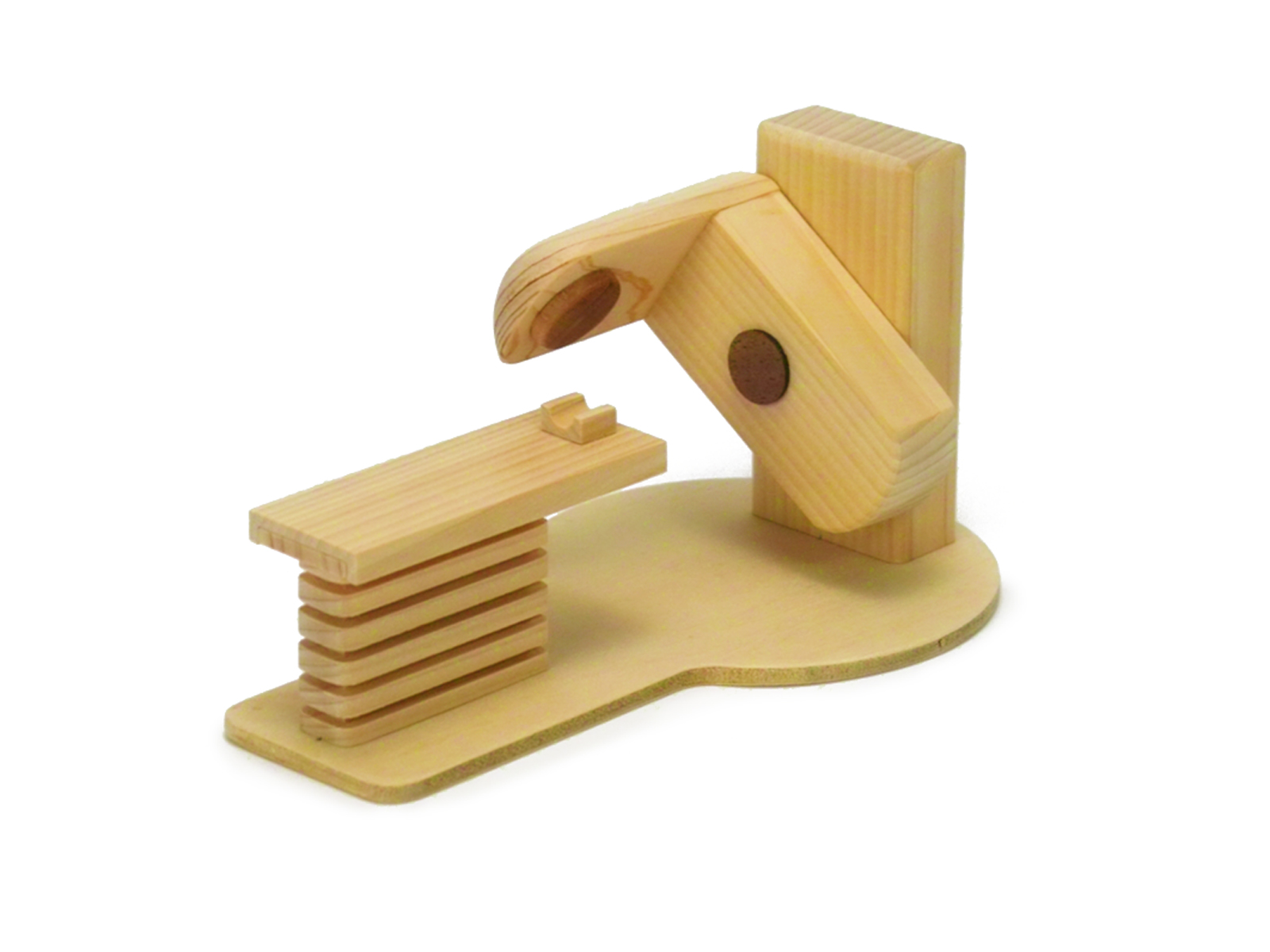 Please contact me by email.
Please write down the item name, quantity, destination country and address you wish to purchase.
From here, we will send you the total payment amount and payment method.
Payment can only be made by credit card or PayPal.
After confirming payment, we will send the product within one month.
thank you.